Wenzhou Shifeng Metals co.,Ltd
(before know as Wenzhou Jinhuan Riggings Co.,Ltd),located in Tengqiao,Wenzhou,is a professinonal manufacturer of metal products and rigging hardware components,The companys production equipment includes large tonnage punches,drilling machine,meter lathes,thread-rolling machine,welding machines etc,surface treatment equipments such as colorating,auto-flowage polishing machines and other surface buffing facilities,as well testing equipment like strength tensil testing machine,chemical spectrum analysis machine,salt-spray testing machine,hardness testing machine etc. We main products produce:(1)steel wire forming items:such as quick link,all purpose snap hook,aluminum hook,swing hook,Dee ring or round ring,8-shaped and S-shaped hook,eye-screw and bolt;(2)shade sail accessories(owning components)...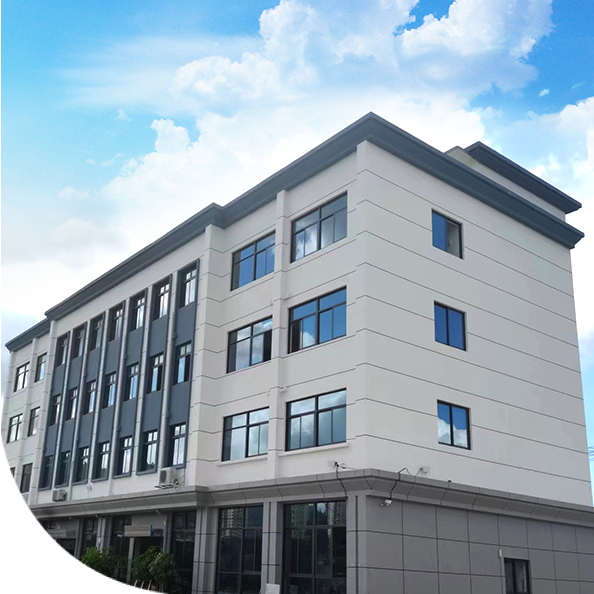 From the purchase of raw materials to production and processing to packaging and shipping, skilled workers operate and process every link, and every detail can be handled perfectly. Finally, each product is carefully selected.
>

Quality assurance
Through ISO9001 quality management and national 3C certification, taking product quality as the lifeline, continuously increase product technology investment, make excellent products, and make users satisfied.

Workshop
In the spirit of "daring to innovate and making steady progress", we boldly introduce automatic production equipment, strengthen production management and strictly control quality.

Production experience
We firmly believe that we can do what others cannot do; What others can do, we will do better.

Customer Service
With "sincerity, pragmatism, high quality and efficiency" as the enterprise purpose, we will serve people from all walks of life wholeheartedly. Fully protect the interests of customers and achieve a win-win situation.